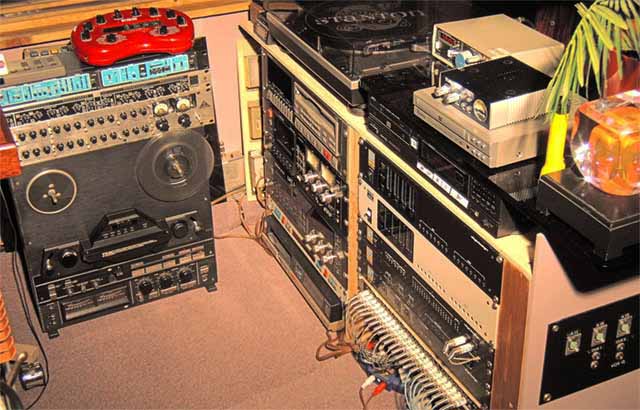 Driving to lunch yesterday, listening to NPR, I heard a segment on the
RPM Challenge 2009
. (RPM means February is Record Producing Month.) This is such an amazing project!
Essentially, you get 28 days (the whole month of February) to record 10 songs or a 30 minute record. The purpose is to push artists to break out of the confines that prevent them from creating their art on a daily basis. What an amazing thing?!
I called my husband to listen to the NPR segment, and last night before going to bed he signed up for it! (I'm so thrilled; this will be perfect for him--he has taken well over a year working on his second solo album, which, by circumstance, has come to a bit of a standstill. He needs to create something else in the meantime. This is the perfect challenge.) Today, his mission is to find some gear to record it all himself, a personal project to push his own limitations. I will be documenting the whole thing in Polaroids and sketches and with my Yashica T4.
This morning, my husband looked at me and said, "February. Gotta lot to do. Kind of scares me."
And I say, GOOD. That's what this is all about. It's already happening.